Creative Classroom program for schools, based on 26 years of know-how in the field of phenomenon-based creative learning and curriculum development.
Creativity is the highest skill of the human brain and has been recognized by OECD as a new PISA test key subject. 
Machines are replacing the basic jobs and education needs to focus on the skills and qualities specific to humans, like creativity and critical thinking, which machines and AI lack.
How to equip children and youth for the future? The school needs to cultivate the most important 21st-century skills.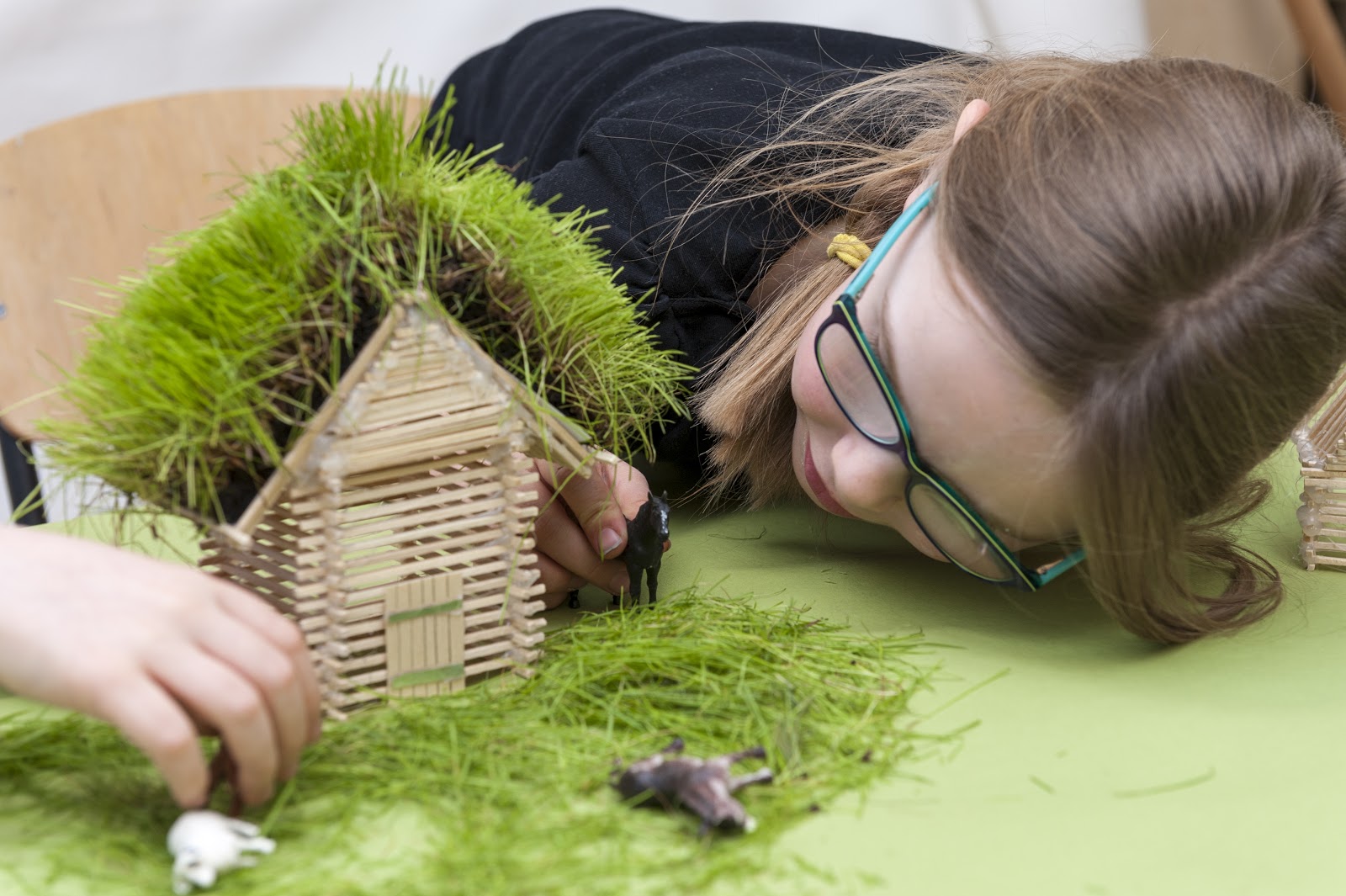 Creative Classroom is a complete 1-9 grade program for schools that:
Enhances creativity
Supports the development of 21st-century skills and competencies
Uses architecture & design as cross-curricular & real-world phenomena
Integrates the different subjects
Is based on the Finnish National Core Curriculum of Basic Education
"A great thing about this way of doing things is how practical it is and how it develops creativity." 

"The pupils were so enthusiastic, that they didn't want to stop working on the project.  It was hard to get them to go home for the day."

–4th-and 7th grade teachers Creative Classroom Pilot, Finland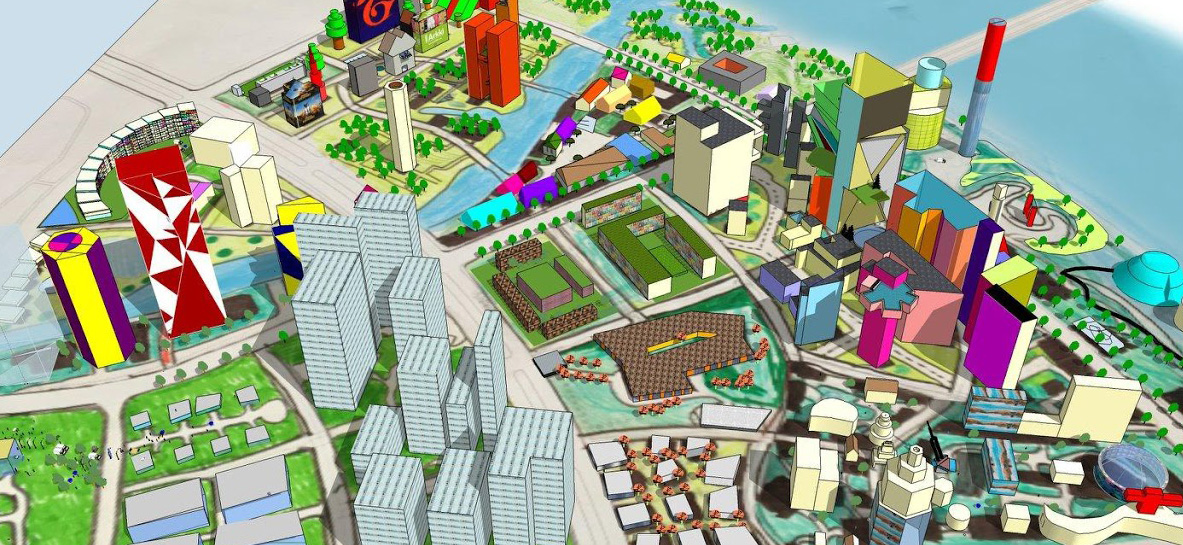 Creative Classroom provides a Teacher Online Pedagogical Toolkit for grades 1-9 
Grade-specific cross-curricular contents of 24 hours/phenomenon

2 phenomena per grade

Lesson plans with step-by-step instructions

Inspirational lectures

Self-study training program (8 hours)  and certificate for teachers 

Self-study pedagogical training materials

Optional offline training package with our pedagogical team  
"In Maths we don't usually use our craft skills or do any architecture stuff.  This Creative Classroom way of using Math skills is so much more fun."  

–4th-grade pupil, Finland